Police release photos of people suspected in 7-Eleven robbery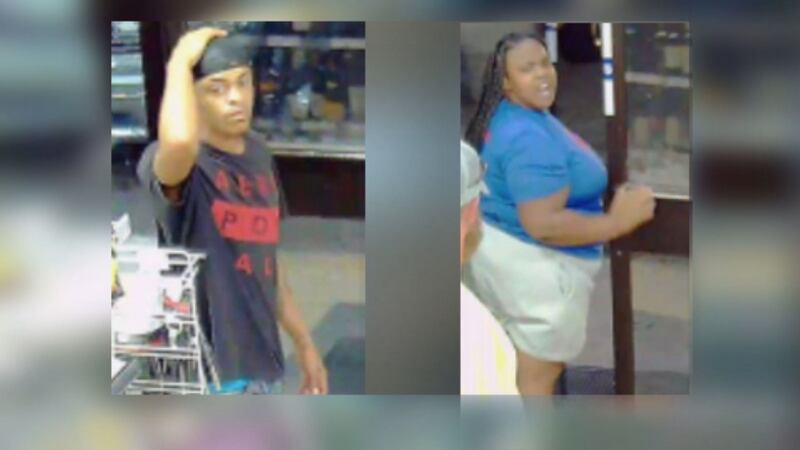 Published: Aug. 30, 2018 at 10:20 AM CDT
The Woodway Police Department is looking for two suspects who robbed the 7-Eleven at Woodway Drive and Highway 6 around 6 a.m. Thursday morning.
The incident started as a theft then escalated into a robbery Police Chief Bret Crook said.
The male and female suspects threw items at the clerk and hit her with an object before running out of the store empty handed according to police.
The clerk suffered minor injuries. The suspects were last seen heading towards Waco.
Call the Woodway Public Safety Office if you have any information (254)772-4470.