Waco: Attorney arrested on pending child indecency charge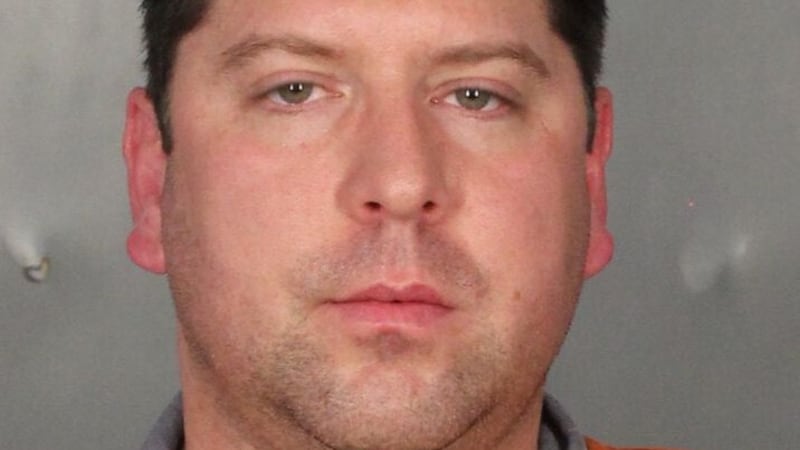 Published: Feb. 17, 2020 at 6:45 PM CST
Woodway police arrested Waco attorney Marcus Daniel Beaudin at his home late Sunday night after he failed to turn himself in at the county jail on an indecency charge.
Beaudin's attorney, lawyer Josh Tetens, said Beaudin, 37, was named in a warrant Friday morning charging him with indecency with a child by contact, a second-degree felony, and he and the state arranged for Beaudin to turn himself in.
But when police thought it was apparent Beaudin wasn't going to honor the arrangement, Woodway officers went to his home on Fairway Drive, took him into custody and drove him to jail.
Beaudin was released before 11 a.m. Monday after he posted a $25,000 bond, jail records show.
An affidavit filed to secure an arrest warrant reads Beaudin is charged with "having improper sexual contact with a 10-year-old female family member on Dec. 4, 2019.
"The victim also retold the same incident to the reporting officer," the affidavit states.
Staff at the Advocacy Center for Crime Victims and Children completed a forensic interview on Dec. 11, 2019, during which the "victim made an outcry to the interviewer," according to the report.
Tetens says Beaudin, a 2008 graduate of the Baylor University School of Law, denies the allegations.