Waco: Austin-based Hopdoddy chain to open local restaurant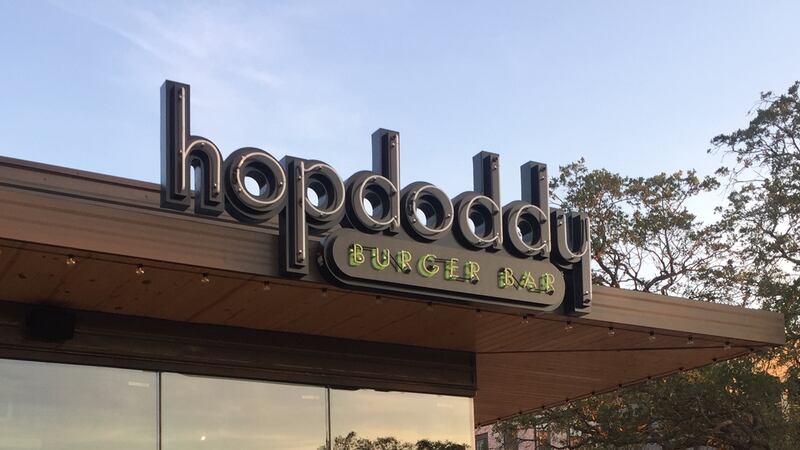 Published: Oct. 15, 2018 at 4:29 PM CDT
The Austin-based burger joint Hopdoddy will be opening a restaurant next summer in Waco at the Legends Crossing this summer.
The construction will start within the next 30 days.
James Bank with the Tiliji group said this will be a great addition for the area and the development.
"Waco is a thriving market centered in the Texas and is on the radar for a lot of business right now," Banks said.
"It's exciting for business and for the community as well."
The restaurant will occupy a 4,600-square-foot space in between the Saltgrass Steak House and the Triliji group real estate company.