Waco: Cameron Park Zoo adds a shark to its collection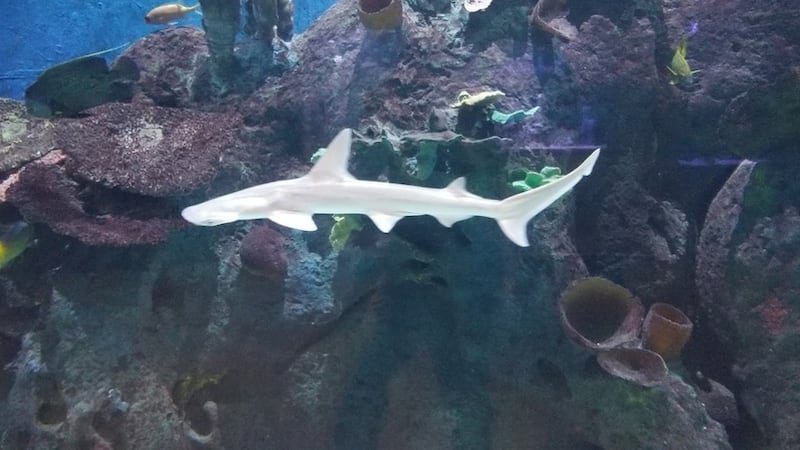 Published: Nov. 29, 2018 at 11:20 AM CST
Waco's Cameron Park Zoo has added a 4-year-old Bonnethead shark named Loki to its collection.
The shark, which came from the Tennessee Aquarium in Chattanooga, Tenn., was transported to Waco in a large cargo van equipped with a cylindrical tank.
Zoo personnel arranged ahead of time with zoos on the route back to Waco in Birmingham, Ala., Jackson, Miss., and Shreveport, La., for services in the event of an emergency, but the trip went smoothly.
After two months in quarantine, the shark was added to the zoo's Brazos River Country salt water aquarium.