Waco: Dept. of Education opens new investigation of Baylor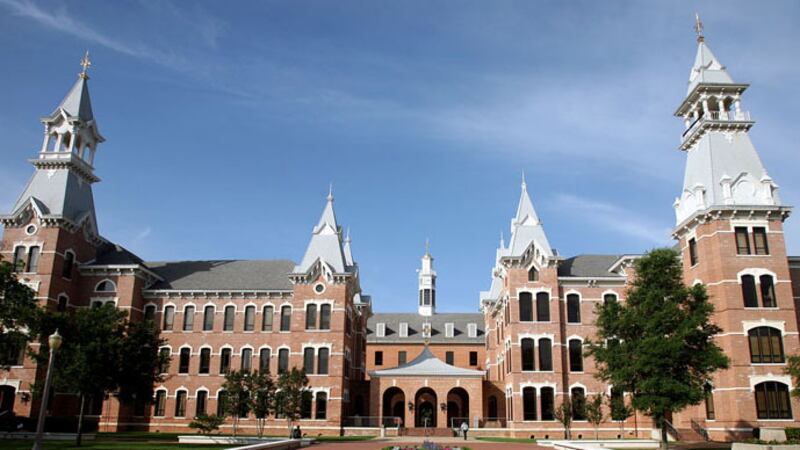 Published: May. 3, 2017 at 5:17 PM CDT
The U.S. Department of Education is opening a new investigation of Baylor, this time focused on the school's crime reporting process.
In a message sent to the school's faculty and staff, Vice President for Facilities and Operations Brian Nicholson said, "Baylor has extended our full cooperation with this DOE review, as it provides another opportunity to demonstrate the significant enhancements that have been made within the Baylor University Police Department and the Department of Public Safety for the benefit of our students, faculty, staff and guests, as well as in the administration of the Clery Act."
The department will review Baylor's annual Fire Safety and Security reports which include the university's drug and alcohol abuse prevention program.
"This is a comprehensive process that will take a significant amount of time to complete," Vice President of Marketing and Communications Jason Cook said Wednesday.
Cook says the university will work together with the DOE on the probe.
"In terms of the nature of the program review it will be working with BU PD as well as campus resources throughout Baylor looking at our compliance of the Clery act and other components related to it."
The Clery Disclosure of Campus Security Policy and Campus Crime Statistics Act or Clery Act, was signed into law in 1990.
Baylor's Clery report shows no sexual assaults on campus in 2011, 2 rapes in 2012 on campus, 6 cases in 2013 on campus, 5 reported rapes on campus in 2014 and 23 rapes in 2015, an increase of 360 percent.
The Department of Education's Office of Civil Rights opened an investigation late last year into Baylor's compliance with Title IX procedures.