Waco: Homelessness Not As Bad As It Used To Be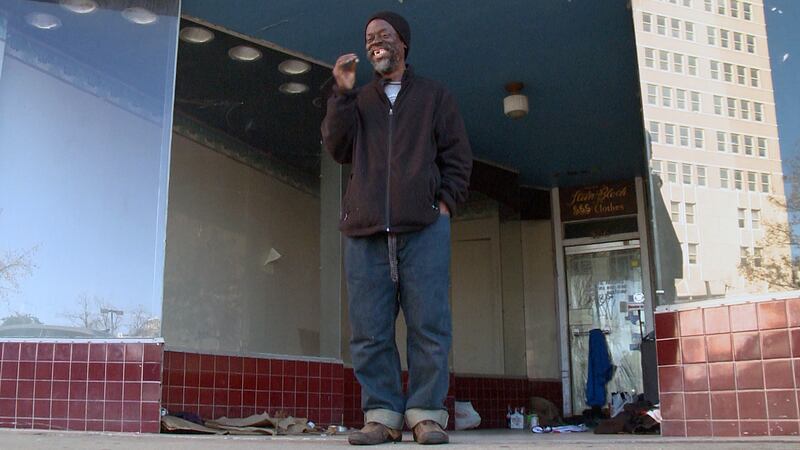 Published: Jan. 5, 2016 at 6:47 PM CST
Teri Holtcamp, the homeless coordinator for the City of Waco, will be the first to tell you Waco does not have a homelessness problem.
However, there are people without a place to live, but the city's issue is nothing like what other cities deal with.
A decade ago, there were an estimated 600 homeless people in the City of Waco.
Ninety-seven of them were listed as chronic and about half of those were veterans.
At last count, city officials say that number was down to an estimated 244 people homeless, 40 of whom are listed as chronic.
Reducing those numbers was part of a 10-year plan to end chronic homelessness in veterans.
Those who serve on the Heart of Texas Homeless Coalition say it's encouraging news.
On the other hand, a spike in another population has them worried.
According to the Waco Independent School District an estimated 1,400 students will be classified as homeless by the end of the school year.
The collaborative effort between community, city, county, and state organizations to share information in order to keep track of the number of homeless veterans, people, and families needing services helps the group get to the root of the homeless problem.
In a few weeks, the city will launch its Project Homeless Connect.
It's a single day on which agencies from Workforce Solutions to Caritas get together and all share information about their homeless clients to update the number of homeless people in the area.
"Once we find out what those needs are that's how we plan how much housing we need. It's how we plan how much time, we plan what resources we don't," Holtcamp said.
During the 10 plan, the city's goal was to reach functional zero in veteran homelessness.
Functional zero means, at any point, the number of veterans who are homeless both on the streets and in shelters, is no greater than the city's monthly veteran housing placement rate.
Last month the city submitted a petition for the national status.
It's hoping for a designation soon.