Waco: Lawyer says she's gained more clients in BU Title IX cases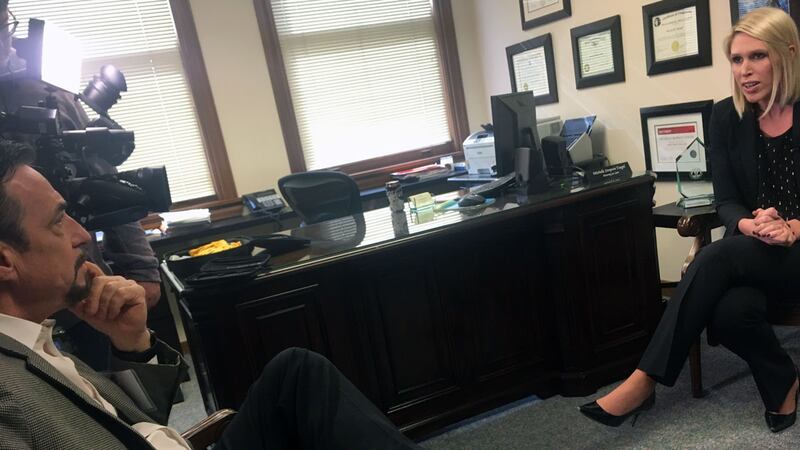 Published: Dec. 29, 2016 at 6:16 PM CST
A Waco defense attorney says the number of Baylor students accused of Title IX violations she represents has more than doubled.
Michelle Tuegel says she fears the sexual assault scandal at Baylor may spark more accusations against students, and that they may be denied due process.
"I'm seeing a response that is aggressive and the pendulum has swung in the other direction now," she said.
"I would hope that we would be cautious about and that we wouldn't forget that just as important as protecting students who could be victims of sexual assault and sexual violence and harassment, we also need to be really cautious…(about) accusing students and not providing them due process."
She said she's also concerned that an increase in Title IX complaints, which could involve a range of issues not limited to sexual assault, will lead to investigations lasting much longer than the recommended 60 days.
Baylor spokesman Lori Fogelman said Thursday she did not know how many Title IX investigations are currently underway, but said she would attempt to find out.
Tuegel, who represents former Baylor standout Shawn Oakman, who was arrested on April 13 on a sexual assault charge, declined to say exactly how many new clients she has taken on and said she can't speak specifically about any of the cases.
"I've definitely seen an increase of Baylor parents to rush to hire representation after an accusation has been filed with the Baylor Title IX office, for fear their son or daughter will not get due process and a fair investigation," she said Thursday.
Oakman was arrested 10 days after authorities executed a search warrant at his campus area apartment and six days after his 24th birthday and was indicted in July.
Oakman continues to maintain his innocence and says the sex was consensual, his attorney, Tuegel, said after the indictment this summer.
Oakman and the woman he's accused of sexually assaulting had "a previous intimate relationship that included numerous consensual sexual encounters...over a period of time before the alleged incident," she said.