Waco: Local attorney is subject of pending Netflix special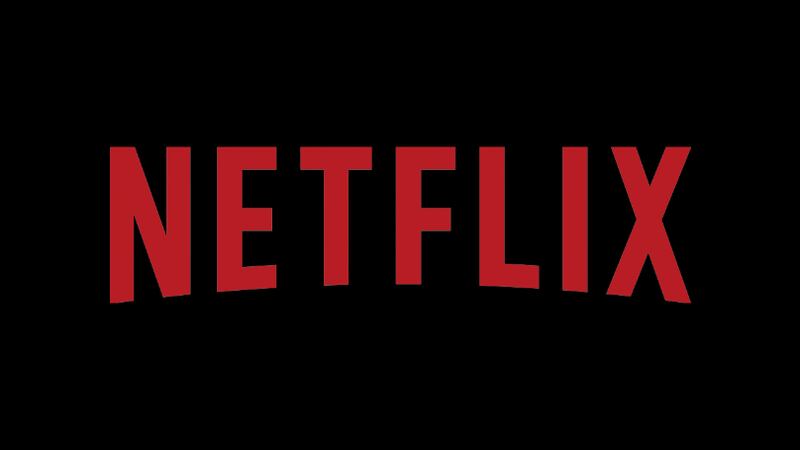 Published: Nov. 19, 2019 at 3:14 PM CST
A local attorney is the subject of a Netflix special, "The Confession Killer," which the network announced it will release Dec. 6.
Vic Feazell, a local defense lawyer, is a principle in the five- part documentary series that focuses on self-confessed serial killer Henry Lee Lucas, later known as the Confession Killer, because Feazell was McLennan County District Attorney at the time Lucas was to stand trial for a McLennan County killing.
Lucas had confessed to the murder of Joshlyn Annette Calvin, 28, whose body was found at around 7:15 p.m. on Aug. 4, 1984, floating in a pond at a gravel pit just south of Loop 340 and University Parks, near Downsville and was set to go to trial.
But Feazell, his first assistant Ned Butler and a couple of investigators at the DA's office back then took issue with Lucas's confessions because the one-eyed drifter had taken credit for a murder they already knew he hadn't committed, but they knew who did.
Feazell and his prosecutors convicted Joe Leaming, 42, of Calvin's killing and when police investigators raised the issue, Feazell proved Lucas couldn't have done the murder because he'd been working in Florida at the time Calvin died.
The state proved Leaming and Calvin had been seen together the night of the slaying and the five-woman, seven-man panel returned a 99-year verdict in the Leaming case in just 15 minutes.
Feazell, Butler and others began wondering if Lucas had taken credit for one murder he hadn't actually done, were there others? How many? And why?
Eventually Feazell would prove that Texas Rangers had shown Lucas pictures of crime scenes and he'd been given details of the crimes he took credit for before the interviews took place.
Feazell's slap in the face got state and federal law enforcement riled up and over the coming months the government put together a federal racketeering charge against the DA, alleging, uncannily, that he'd accepted "under-the-table" cash payments to drop criminal cases for his friends.
But after trial in federal court in Austin, Feazell was acquitted and then he successfully sued the parent company of Dallas TV station WFAA over reporting about the allegations and won a $58-million libel settlement, the largest of its kind in history at the time.
Feazell began preproduction of the documentary in 2015 when he was contacted by Australian based journalist Taki Oldham who was inspired by the Lucas and Feazell stories, a Netflix news release issued Tuesday says.
Oldham pitched the story to Emmy award winning documentary film maker Robert Kenner who took on the project with the support of Netflix.
"The Henry Lee Lucas story is considered the greatest hoax in law enforcement history due to its uncovering of mass police corruption and incompetence, specifically with some members of the Texas Rangers," the release states.
"In 1983 Henry Lee Lucas started on a murder confession spree that continued for several years culminating in a confession count of more than 600 murders.
"After the hoax was uncovered Lucas testified he was fed details about murders, and provided with evidence that allowed him to easily repeat back to law enforcement facts that only the killer should have known."
This Lucas Report was able to immediately discount dozens of murders Lucas had confessed to and provide a reference to national law enforcement agencies, the release states.
Feazell currently manages The Law Offices of Vic Feazell with offices presently in Austin & Waco, Texas.
His offices handle personal injury cases from slip and falls to dog bites and 18-wheeler wrecks and also handles the occasional criminal case.
Feazell currently has multiple speaking engagements scheduled for 2019 and 2020 to discuss the Netflix Documentary as well as his Podcast "The Vic Feazell Show" which further analyzes Henry Lee Lucas cases and other topics.
The Vic Feazell Show is a Primary Source Podcast.