Waco: Scotty's Brewhouse to close amid bankruptcy filing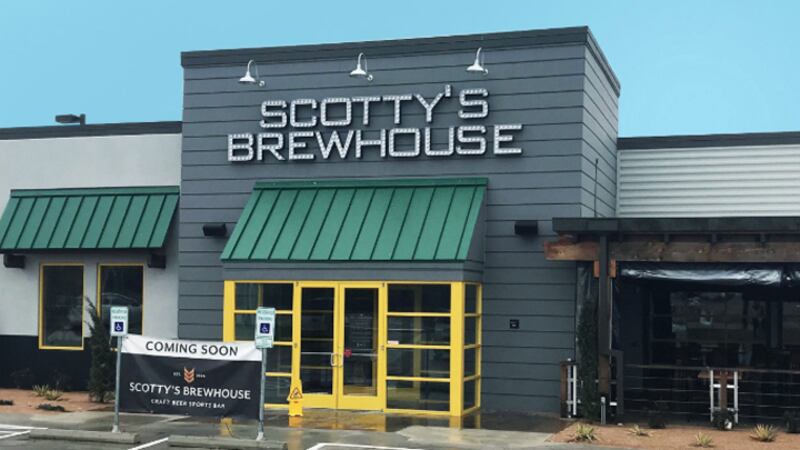 Published: Dec. 12, 2018 at 5:09 PM CST
Scotty's Brewhouse is closing its Waco restaurant after filing Tuesday for Chapter 11 bankruptcy protection.
The privately-owned Arizona-based chain is also closing restaurants in Muncie, Ind., Indianapolis, and Carmel, Ind.
Scotty's opened in March in the Central Texas Marketplace in what used to be the Twin Peaks restaurant, which had been deserted since May 17, 2015 when a shootout between rival motorcycle groups and law enforcement officers left nine bikers dead and more than 20 others injured.