Waco: 2nd annual 'Celebrate your Health Fair'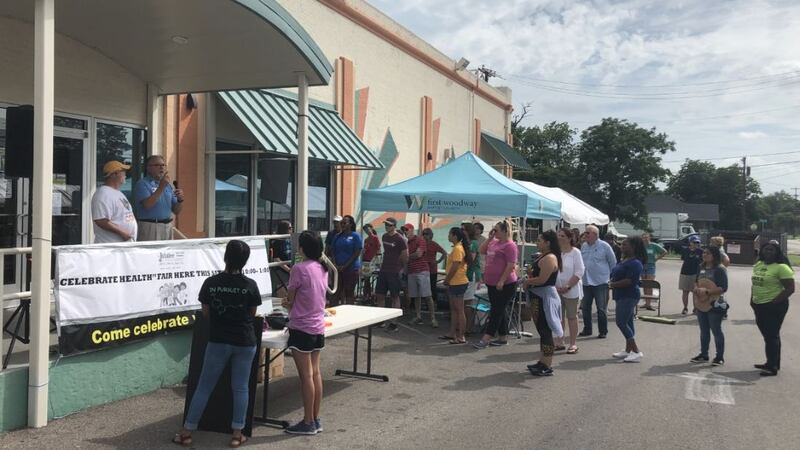 Published: Jun. 22, 2019 at 6:18 PM CDT
Mission Waco held it's 2nd annual "Celebrate your health Fair," this morning in the parking lot of the Jubilee market.
Information on how to get and stay healthy was given out.
Those who attended could get free lunch, some vaccines, and even do a quick Zumba class.
Organizers say health is all about getting in the right mind set, and that they hope those who attended walked away with a new attitude.