Waco: City hires new assistant manager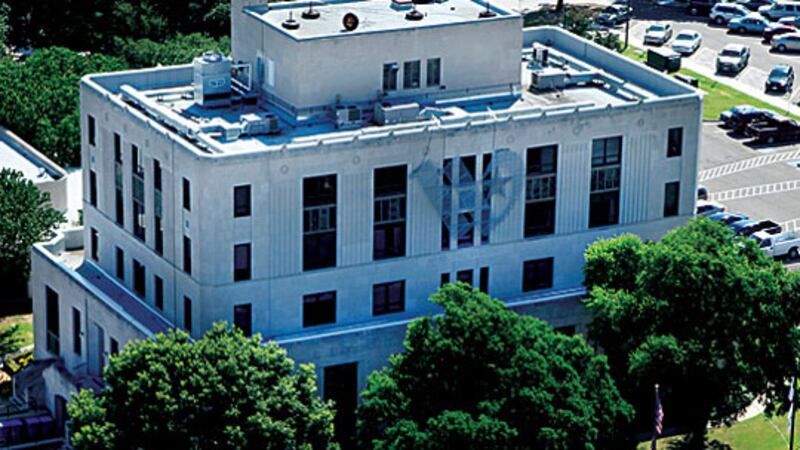 Published: Sep. 27, 2017 at 5:13 PM CDT
Waco has hired a new assistant city manager.
Bradley Ford started the job on Monday.
He oversees housing and economic development, inspection and code enforcement, animal services, libraries, parks and recreation, the zoo and city planning.
"With his extensive background in city planning, I am confident he will bring the experience needed to help move our city forward," City Manager Dale Fisseler said.
Ford most recently served for two years as the deputy city manager of Burleson after joining the city staff there as a planning official in 2008.
He previously worked as a planner for the Fort Worth Police Department.
He holds degrees from the University of Texas at Tyler and the University of Texas at Arlington.