Police make arrests after a string of local shootings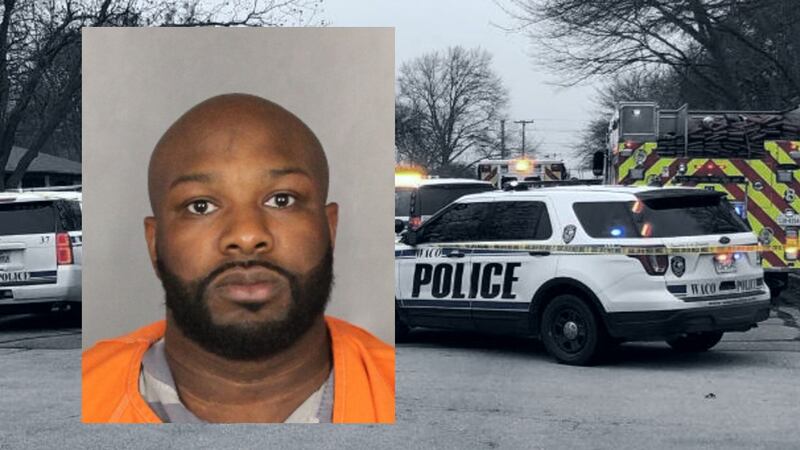 Published: Feb. 11, 2020 at 9:56 PM CST
The Waco Police Department's Drug Enforcement and Gang and Street Crimes units have made several arrests in connection with a string of drug-related shootings in local neighborhoods.
"They'll get these cases solved (and) we'll take them to the District Attorney's Office and get prosecutions," police Chief Ryan Holt said Wednesday.
"We've been assured by our council members and by city management that whatever resources we need are at our disposal," he said.
Among those taken into custody is Lewis St. Julian, Jr., 30, wounded in a shooting on Feb. 5 at a home in the 2100 block of Mountainview Drive near Mountainview Elementary School in Waco.
He was arrested on Tuesday on a warrant charging delivery of THC after officers found narcotics and two handguns in a search of his home, Officer Garen Bynum said.
Additional charges are pending.
"Multiple investigations are ongoing and additional search warrants and arrests are forthcoming," Bynum said.
Since Feb. 5, a total of six shooting incidents have been reported in the North Waco area including the shooting on Feb. 5 on Mountainview Drive that left two injured, two drive-by shootings targeting the same house on Ethel Avenue, a drive-by on Colonial Avenue, a shooting Friday night at a home at North 19th and Trice Avenue that left one dead and three injured, and another drive-by Saturday on Mitchell Avenue.
Additionally, two men were injured Tuesday night in a shooting in a South Waco neighborhood.
Narcotics were found in their car, police said.
Some North Waco residents say they're concerned after the shooting incidents.
"It's not like Waco, we are a safe city," says Sammy Smith, president of the Brook Oaks Neighborhood association, which closely borders the area where the shootings have taken place.
"It seemed like it happened so rapidly right behind each other," Smith said.
"It wasn't like weeks and weeks apart, it was like two or three days apart."
Waco City Councilman Dillon Meek says he was told the shootings weren't random.
"After speaking with city officials it's clear that this is specific and targeted incidents between known parties," Meek said.
Meek also says that all of the shootings were "centered around the narcotics trade."
"The Waco Police Department is doing everything they can within every available resource in the department to end this problem," he said.
"They are also leveraging law enforcement partners at the local, state, and federal level to address these concerns."