Waco: Fun Times at the 32nd Annual Really Big Fishing Event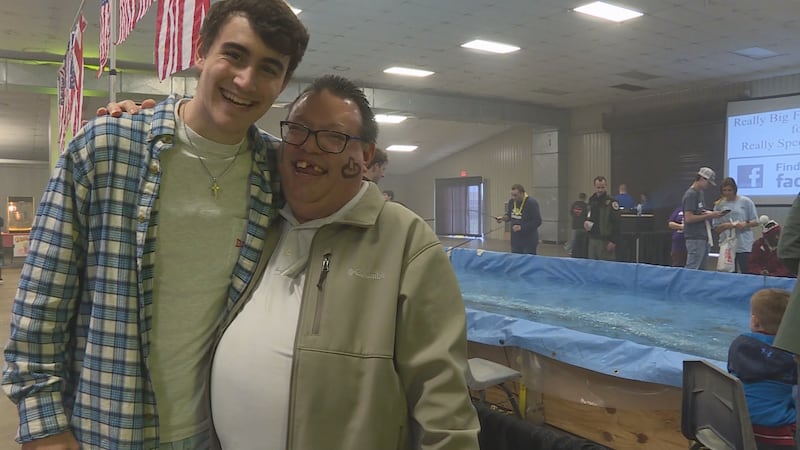 Published: Feb. 2, 2019 at 6:07 PM CST
The "Really Big Fishing Event for Really Special People" was held Saturday from 9 a.m.-2 p.m.
The Heart of Texas fair grounds hosted the packed event at the Creative Arts and Exhibits Building on 4601 Bosque Blvd.
People with special needs were encouraged to come out and fish with volunteers.
Volunteer Carol Harris loves the event with all her heart.
"Everybody seems to enjoy it, and I get a lot of pleasure from all the ones that really enjoy it that comeback and say we really appreciate what y'all do"
There was dancing, games, and prizes as each guest fished with volunteers that included students from Baylor.