Waco: Police track down sexual assault suspect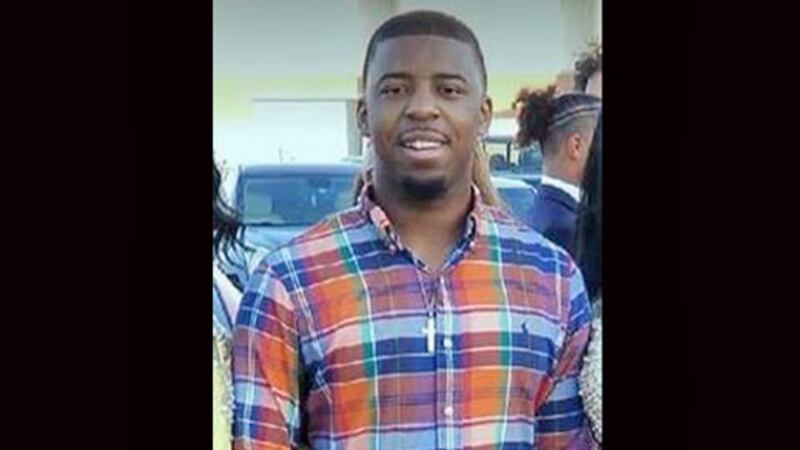 Published: Aug. 15, 2018 at 3:00 PM CDT
Waco police have tracked down a sexual assault suspect for whom they were searching earlier in the week.
Tyriek Arneal Williamson was named in an arrest warrant charging sexual assault.
"The search and arrest warrant…has been served," Waco police Sgt. W. Patrick Swanton said Friday.
Further details about the arrest and the offense weren't released.
On Wednesday, police asked for the public's help in the search for Williamson.
His name did not appear on the McLennan County Jail's online roster late Friday morning.