Missing autistic Central Texas teenager found safe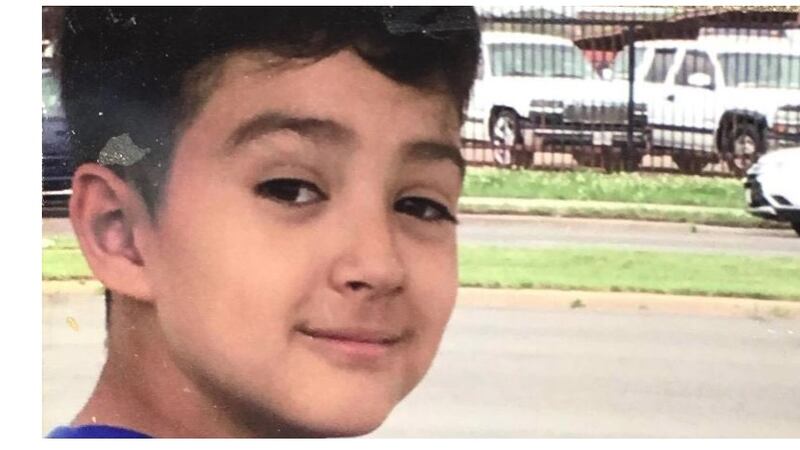 Published: Jun. 12, 2019 at 12:24 AM CDT
A missing Waco teenager with autism who was the focus of an overnight search has been found safe, police say.
Police confirmed at around 6 a.m. Wednesday that 14-year-old Isaac Becerra, who was reported missing Tuesday night, has been found.
The Waco Police Department asked for the public's help Tuesday night in the search for the teenager who was last seen at around 9 p.m. Tuesday near the 3300 block of North 20th Street-A.