Wanted man struck by 3 vehicles dies at local hospital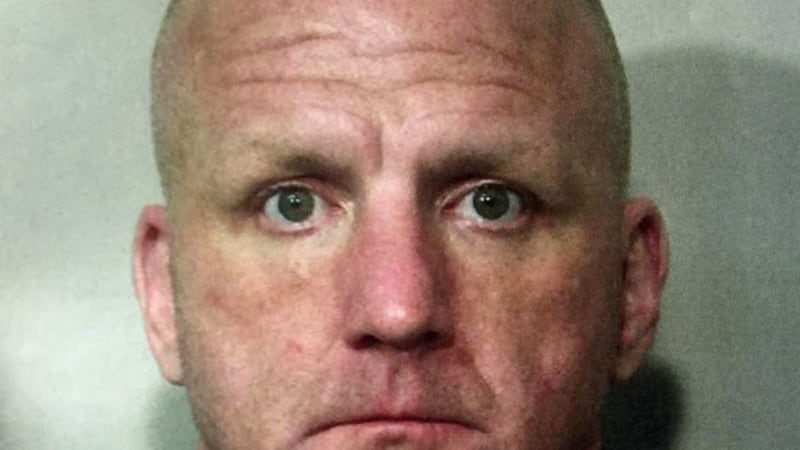 Published: Mar. 30, 2017 at 11:06 AM CDT
A man wanted in connection with a string of robberies who was struck by three vehicles on a busy highway died early Thursday at a local hospital.
Darrel Glen Kees, 44, died early Thursday morning at Scott & White Medical Center in Temple from injuries he sustained on March 16 in the accident in Killeen.
Kees was wanted in connection with a series of robberies in the Houston area, including a hold-up on March 6 at a Harris County CVS Pharmacy, Harris County deputies said.
He also was suspected in four other pharmacy robberies in the county, as well, Harris said.
Officers spotted him two weeks ago in Bellmead pulled over on the side of the road, but he fled.
At around 11:15 p.m. March 16, Killeen officers found him staggering on U.S. Highway 190/Interstate 14 near the Trimmier Road exit.
As officers approached, he ran into westbound lanes of the highway where he was clipped by a Ford F-350 pickup, whose driver was attempting to change lanes to avoid him.
He then was struck by two other westbound vehicles, a Chevy Sonic, and a second whose driver did not stop.
None of the occupants of the vehicles was hurt.