Waco: Woman charged in hit-and-run that left BU student critically injured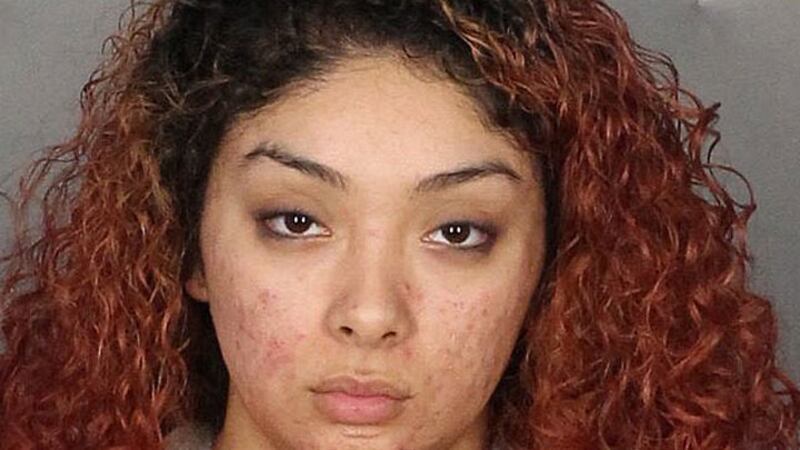 Published: Dec. 15, 2019 at 12:20 PM CST
Gabriela Estrada, 22, is facing charges of intoxication assault and failure to stop and render aid after a weekend hit-and-run that left a Baylor student seriously injured.
The charges stem from an accident at around 2 a.m. Sunday at South 12th Street and La Salle Avenue.
Baylor senior Grace O'Heeron, 21, was struck as she walked across La Salle by a vehicle whose driver ran a red light, witnesses told police.
Officers found her lying in the street, unconscious and bleeding from the head.
She was taken to Baylor Scott & White Hillcrest Medical Center.
She suffered head trauma and has multiple broken bones, police said.
She was in the hospital's intensive care unit over the weekend.
The driver whose vehicle hit her did not stop.
Estrada was arrested early Sunday morning.
She was free Monday after posting a $20,000 bond.