Woman bolts, jumps in and out of moving car, flees from area deputies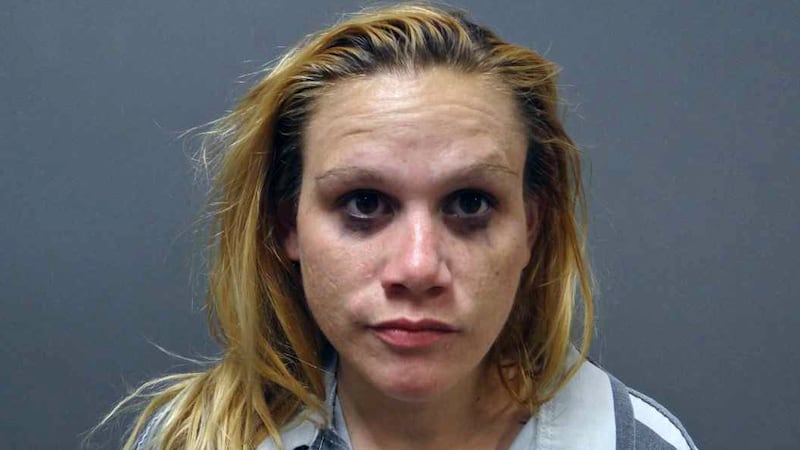 Published: May. 17, 2019 at 12:02 PM CDT
A woman who bolted as she was being served with an arrest warrant Friday in the Adult Probation Department at the Coryell County Courthouse in Gatesville jumped in and out of a moving car and then led deputies on a foot chase before she was arrested, authorities said.
After running out of the courthouse, the woman entered the moving car on the driver's side, crawled over the driver and then exited through the passenger door, police said.
She was arrested in the area of South 7th Street after a short chase.
Taylor Bauman, 26, who was named in a probation revocation warrant, was taken to the Coryell County Jail.
She also faces an evading arrest charge.