Woman struck crossing busy highway dies at local hospital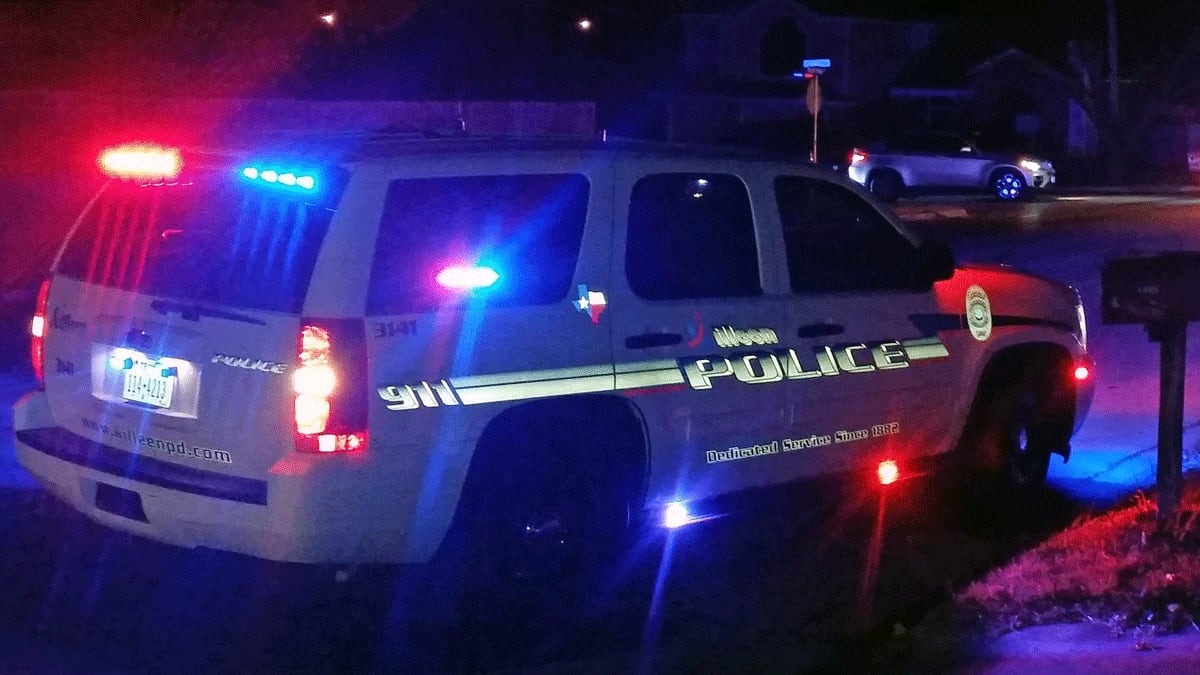 Published: Dec. 21, 2018 at 10:37 AM CST
A 38-year-old woman who was struck Thursday night as she tried to cross Interstate 14/U.S. Highway 190 in Killeen later died at a local hospital, police said Friday.
Police identified the woman as Sherrika Abrams, 38.
Officers who responded to the accident just after 7:30 p.m. Thursday on the eastbound highway between Trimmier Road and W.S. Young Drive found Abrams lying on the road.
She was taken to Seton Medical Center Harker Heights where she died just before 8:30 p.m.
An autopsy was ordered.
Investigators determined that Abrams crossed three lanes of eastbound traffic and then walked into the path of a 2016 Toyota Tacoma, whose driver stopped "to provide proper information and assistance," police said Friday.
The driver wasn't injured.
"No charges are going to be filed," police said.