Killeen: Man found dead at convenience store was shot at strip club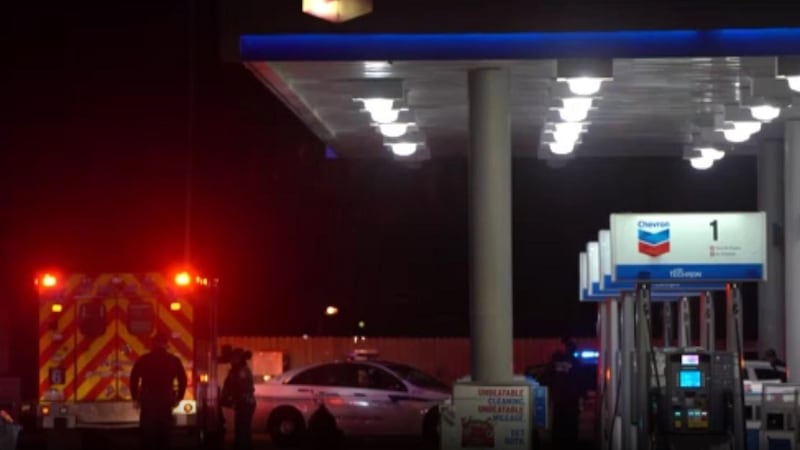 Published: Mar. 1, 2020 at 11:06 AM CST
A man who died of a gunshot wound early Sunday morning at the Mickey's Convenience Store at 3200 South Fort Hood St. in Killeen was shot at Club Dreams, a strip club at 4300 South Fort Hood St., police said Monday afternoon.
Officers found Shelby Jones at the store after responding at around 3:05 a.m. Sunday to a report of a shooting victim.
They performed "lifesaving measures" until paramedics arrived, but the efforts to revive the victim were unsuccessful and Jones was pronounced dead at 3:45 a.m.
An autopsy was ordered.
Jones was an Army specialist from Jena., La., based at Fort Hood who had been assigned to the 3rd Cavalry Regiment since August 2018.
He deployed to Iraq from May 2018 to January 2019.
Specialist Shelby Jones was a highly valued member of the Brave Rifles team, and his loss is profoundly felt by all of his friends and fellow Troopers in the 3rd Cavalry Regiment. He was a dedicated professional who truly loved his family and the Army. Our heartfelt condolences go out to the family, friends, and loved ones of Specialist Jones. Our thoughts and prayers are with them during this difficult time," said Col. Ralph Overland, commander, 3rd Cavalry Regiment.
Authorities are asking anyone who was at the club and may have witnessed the shooting to call Det. Uvalle at (254) 501-8854 or Crime Stoppers at (254) 526-TIPS.