Police investigate deadly hit-and-run crash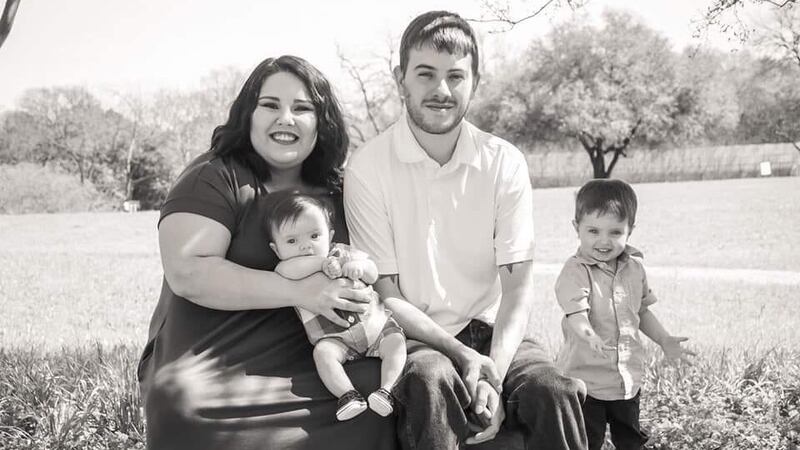 Published: Jun. 7, 2019 at 12:15 PM CDT
The investigation into a fatal hit-and-run in a Central Texas city continued Friday as police looked for the driver.
McGregor police were called to the 2100 block of South State Highway 317 Thursday night.
When officers arrived they found Kayn Kemp, 26, on the side of the road. He was pronounced dead at the scene.
Kemp's wife Cayla says her husband was walking to his work at Ferguson Enterprises.
Cayla says she received a text from one of the employees that said Kayn had still not arrived to work and was missing.
She and other employees say they called police and began looking for Kemp.
Cayla recalls finding his body, "His headphones were behind, his backpack was broken from the impact, and his body was flung."
Lt. Ron Curry said in a new release, they believe the driver of a 2005-08 white F-150 was driving northbound and swerved into the shoulder hitting Kemp.
Curry said the truck would likely have damage to the right front portion of it.
Cayla Kemp says she wants the driver to eventually come forward and admit to killing her husband.
"If you would've stopped and said I'm sorry I didn't mean to it was an accident, I would understand more... because the not knowing, my kids being raised without a dad it's just not fair, and I just want to know," says Kemp.
Anyone with information is asked to call McGregor police at 254-840-2855.