Baylor excited for Friday's season opener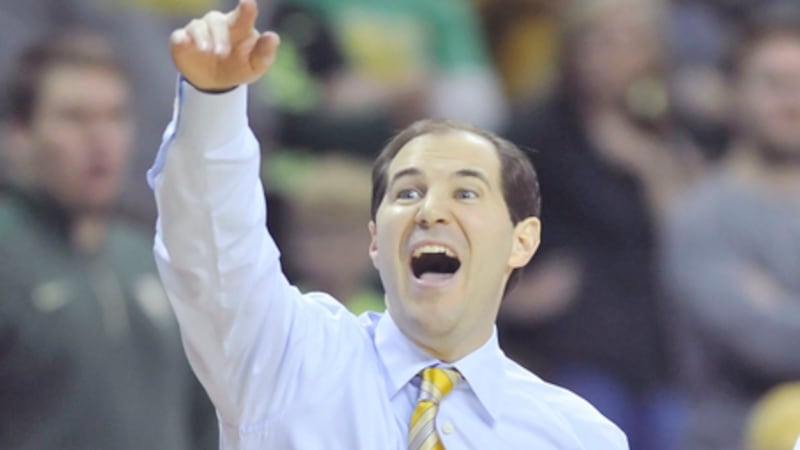 Published: Nov. 9, 2017 at 7:51 PM CST
The Baylor Bears open their basketball season on Friday at noon when they host Central Arkansas.
The Bears enter the season with plenty of confidence. They are ranked 24th in the country heading into the season with several players back from last year's Sweet 16 team. That experience, and winning experience in particular, is something the Bears think will help them. Jake Lindsey says it's more important than having experience without the wins they've piled up the past two seasons.
Friday's opener is against Central Arkansas of the Southland Conference. Baylor head coach Scott Drew says they will be facing a team that plays fast and scores a lot of points so his Baylor defense will have to play well and be prepared to an up-tempo style.
Baylor and Central Arkansas tip-off the season at noon inside the Ferrell Center.