Bears and Lady Bears on the move in national polls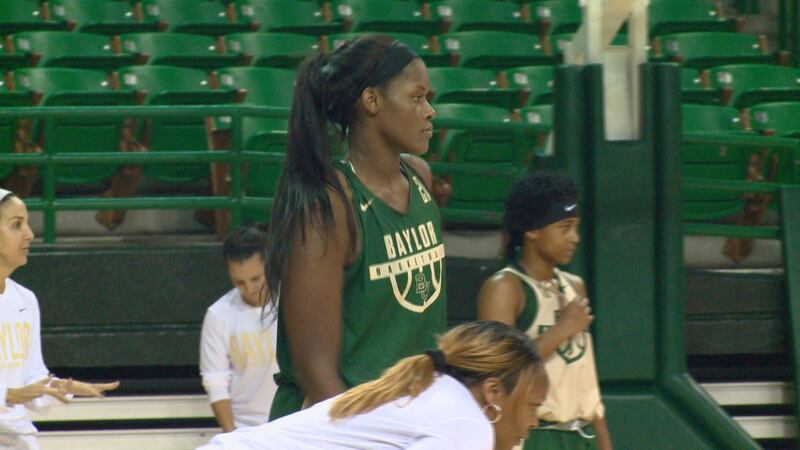 Published: Dec. 4, 2017 at 3:58 PM CST
The Baylor Lady Bears moved up one spot this week in the national polls while the Bears dropped a bit after a pair of tough losses.
For the Lady Bears, it's a move to #8 nationally after two wins over top 25 teams. The Lady Bears handled both Kentucky and Stanford in the past week to help them move up a bit. The Lady Bears will face North Dakota Tuesday night in their only game this week.
The Baylor men dropped a bit this week to #22 in one poll and #23 in the other nationally. Baylor lost a pair of tough games to top 25 teams. The Bears lost to Xavier on the road in Cincinnati, then fell at home on Saturday to #6 Wichita State.
The Baylor men host Sam Houston State Monday night.