Former Baylor basketball player Pierre Jackson signs with Beijing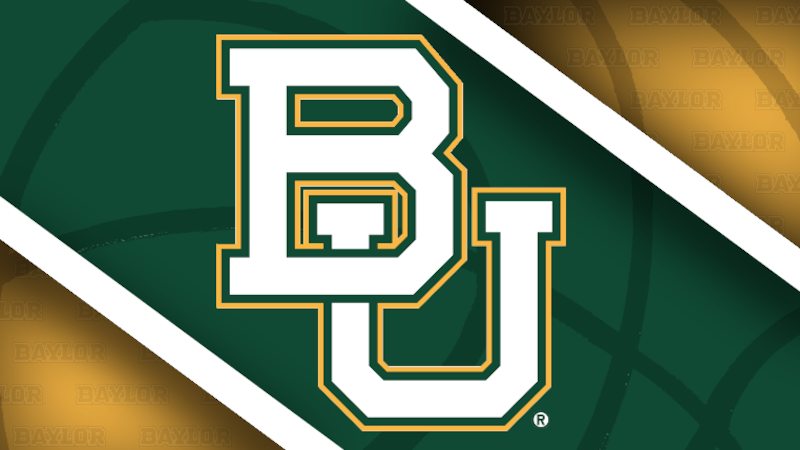 Published: Jul. 5, 2018 at 6:15 PM CDT
Former Baylor point guard Pierre Jackson has signed to play with the Beijing Fly Dragons.
Jackson, who spent the previous basketball season in Israel, agreed to a one-year, $1.2 million contract that will allow him to play in the Chinese Basketball Association for the 2018-19 season.
If NBA teams are interested in signing Jackson soon, they must do so before a July 15 deadline.