Killeen man arrested after attempting to cash stolen checks from 85-year-old woman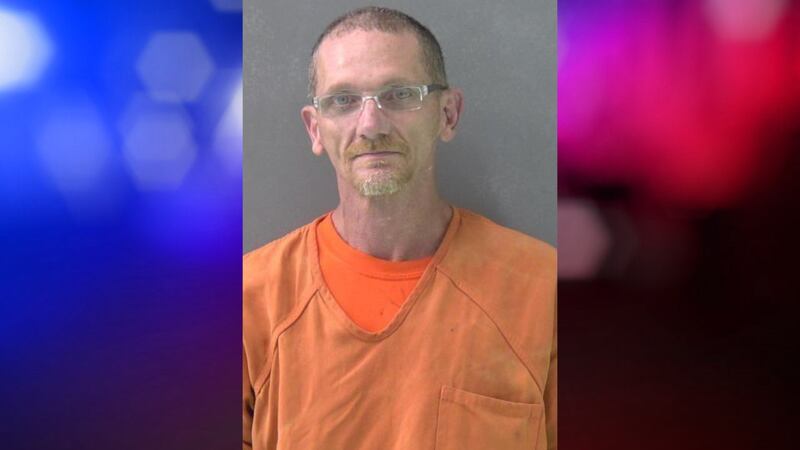 Published: Oct. 4, 2023 at 1:51 PM CDT
KILLEEN, Texas (KWTX) - A Killeen man is behind bars after attempting to cash a stolen check belonging to an elderly woman at a local bank.
Waylon Holloway, 49, has been charged with exploitation of a child/elderly/disabled, a third-degree felony, and is being held at the Bell County Jail on a $20,000 cash bond.
A Killeen Police Department officer responded on Sept. 22 to the First National Bank where an employee reported that Holloway made "efforts to cash a check from the account of an 85-year-old woman."
According to the affidavit obtained by KWTX, bank employees became suspicious when they learned the check the man was trying to cash had been flagged as stolen.
"Employees told the suspect that something was wrong with their system, and he left the bank," the affidavit states.
Holloway would then return to reattempt to cash the checks, and was arrested by police officers at the scene.
According to police, Holloway had cashed stolen checks in the amount of $400 from the elderly woman's account on Sept. 12, 14 and 18.
Police would later speak with the victim, who told police the checks were stolen around the time of Sept. 12.
Holloway wrote a letter apologizing to the woman for cashing in the checks without her knowledge while in police custody.
Copyright 2023 KWTX. All rights reserved.