Men convicted in Killeen animal cruelty case for Central Texas dog found burned and abandoned
Published: Nov. 4, 2023 at 9:09 PM CDT
|
Updated: Nov. 4, 2023 at 9:12 PM CDT
BELL COUNTY, Texas (KWTX) - Justice has finally been served for Samsonite, the dog that captured hearts across Central Texas after he was found burned and abandoned in dumpster behind a Dollar General in Killeen in 2021.
Both men initially were arrested shortly after the torture of Samsonite.
One of the men, Kieshaw Rodriguez bonded out soon after the initial arrest.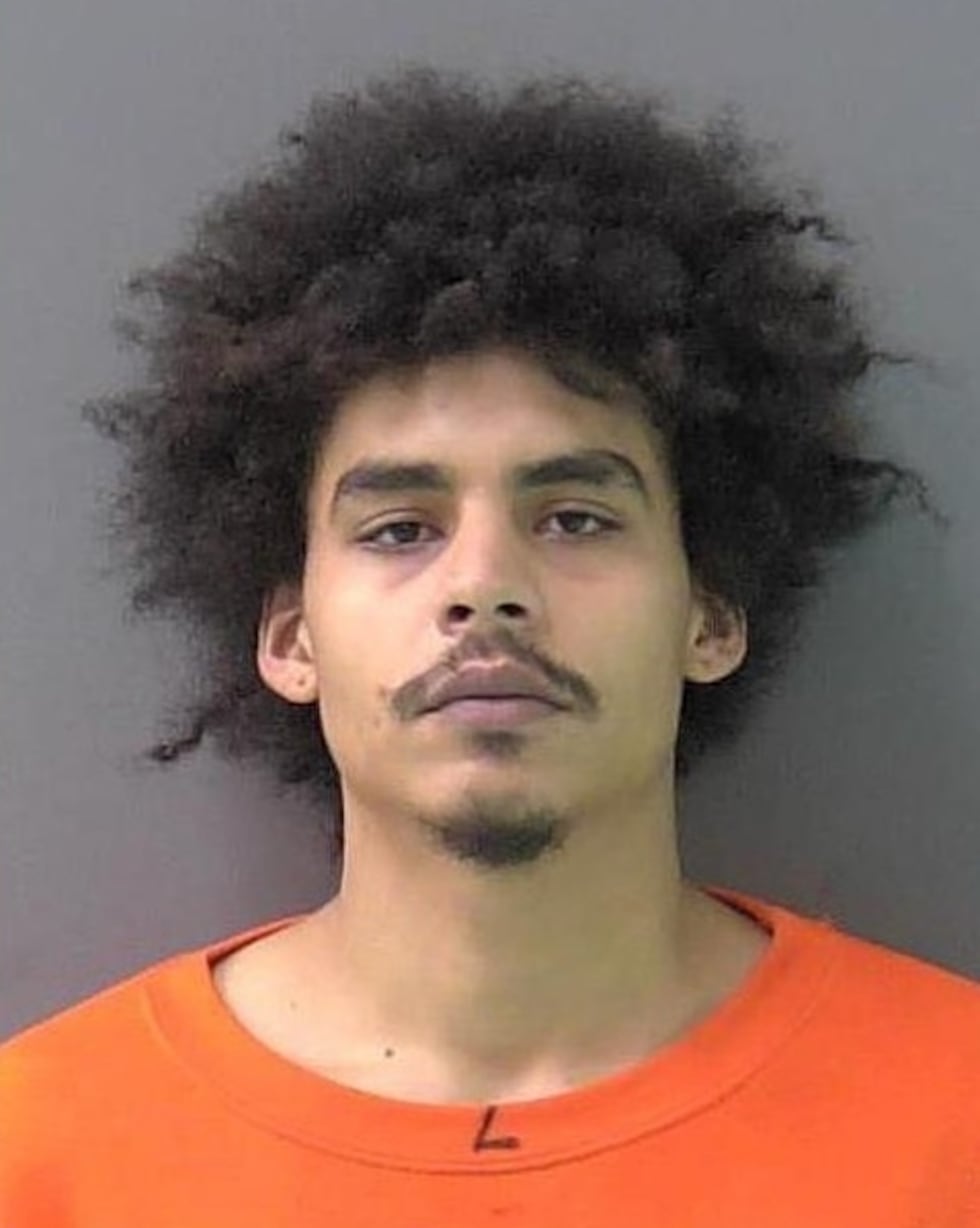 After Rodriguez bonded out, he missed his trial, adding a failure to appear to his list of charges.
It wasn't until May of this year when law enforcement caught Rodriguez in Ohio where he was arrested for domestic abuse.
Bell County put a hold on his case and extradited him back to Texas.
The second man, Alex Cruz, also bonded out after the initial arrest.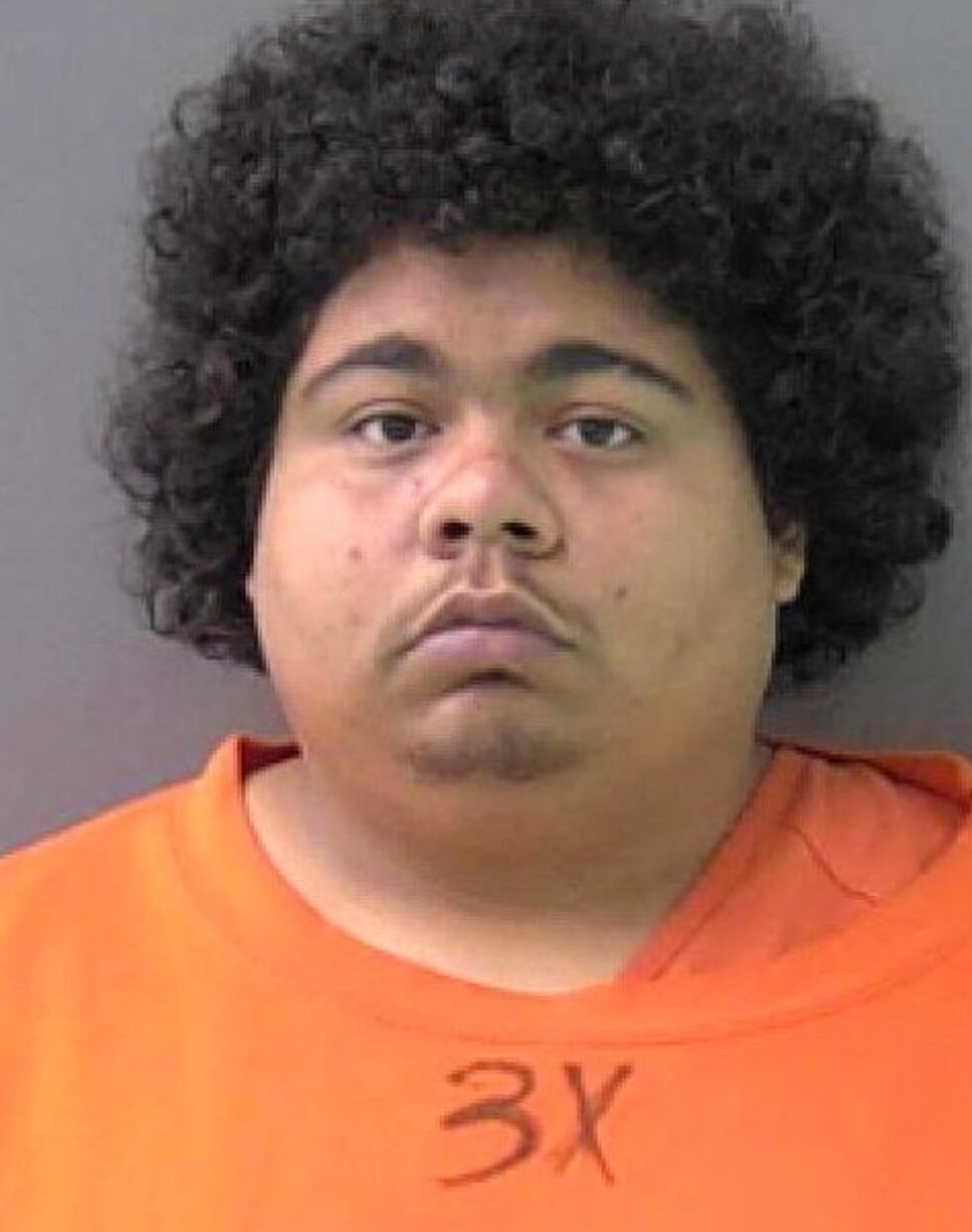 Cruz appeared at his trial in November of 2022 and was sentenced to three years in prison. He served about five months and was released.
Both men charged in the torture of Samsonite are now felons.
"It's been a long two years, but we won. Samsonite won, we won it for him," Sandi Walker, Samsonite's rescuer said.
Samsonite will be living the rest of his life at the Second Chance Farm in Granbury.
Copyright 2023 KWTX. All rights reserved.