Local teacher arrested after inappropriate texts sent to student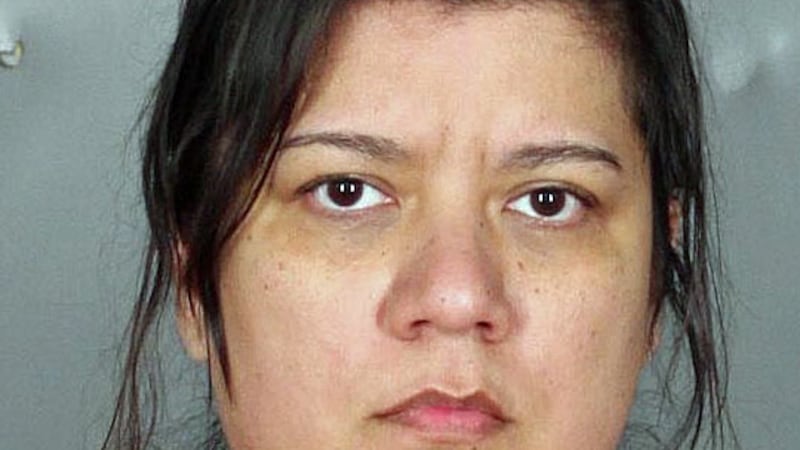 Published: Mar. 8, 2017 at 6:13 PM CST
A teacher at Waco's Methodist Children's Home was arrested Tuesday on a warrant charging sale, distribution or display of harmful material to a minor after text messages and nude photos were sent to a teenage student, according to an arrest warrant affidavit released Wednesday.
Carmen Rojas, 42, was released Wednesday from the McLennan County Jail after posting a $1,500 bond.
The Class A misdemeanor warrant was issued on March 3 after an investigation that started on Feb. 15 when a Waco Police Department detective who was working security at the children's home was given copies of text messages and photos sent from Rojas' phone to a 17-year-old male student, the affidavit said.
"The text messages' content contain photographic nudity and sexual innuendos," the affidavit said.
Rojas admitted to administrators that she texted at various times, but "described her text as only being endearing and admitted that (the teen) had made indecent proposals that he wanted her to perform," the affidavit said.
Rojas failed to report the proposals, the affidavit says.
Methodist Children's Home officials said Rojas was not employed by the home, but instead by the University of Texas-University Charter School, an open enrollment school which serves children both from the home and the community.
"The Methodist Children's Home has been made aware of the arrest on Tuesday of a former teacher at the University of Texas-University Charter School," said Tim Brown, the home's president and CEO.
"The UT Charter School is a highly regarded school, which assists us in our mission of offering hope to children, youth and families in a nurturing Christian Community."
"To the extent we have been asked to do so, we are cooperating in this investigation, but obviously since this is an open police investigation we cannot comment on this matter," he said.
It's not clear how long Rojas has taught at the school.
Calls to the University of Texas-University Charter School Wednesday afternoon were not immediately returned.